Earth System & Global Change Lab

    Welcome to the home page of the Earth System and Global Change Group in the School of Environmental Science and Engineering at Southern University of Science and Technology. Our research includes global environmental change, earth system science, earth system simulation, surface hydrology, ecological hydrology, climate variation and its attribution, the role of vegetation in land-climate interactions, and remote sensing of vegetation and land use change.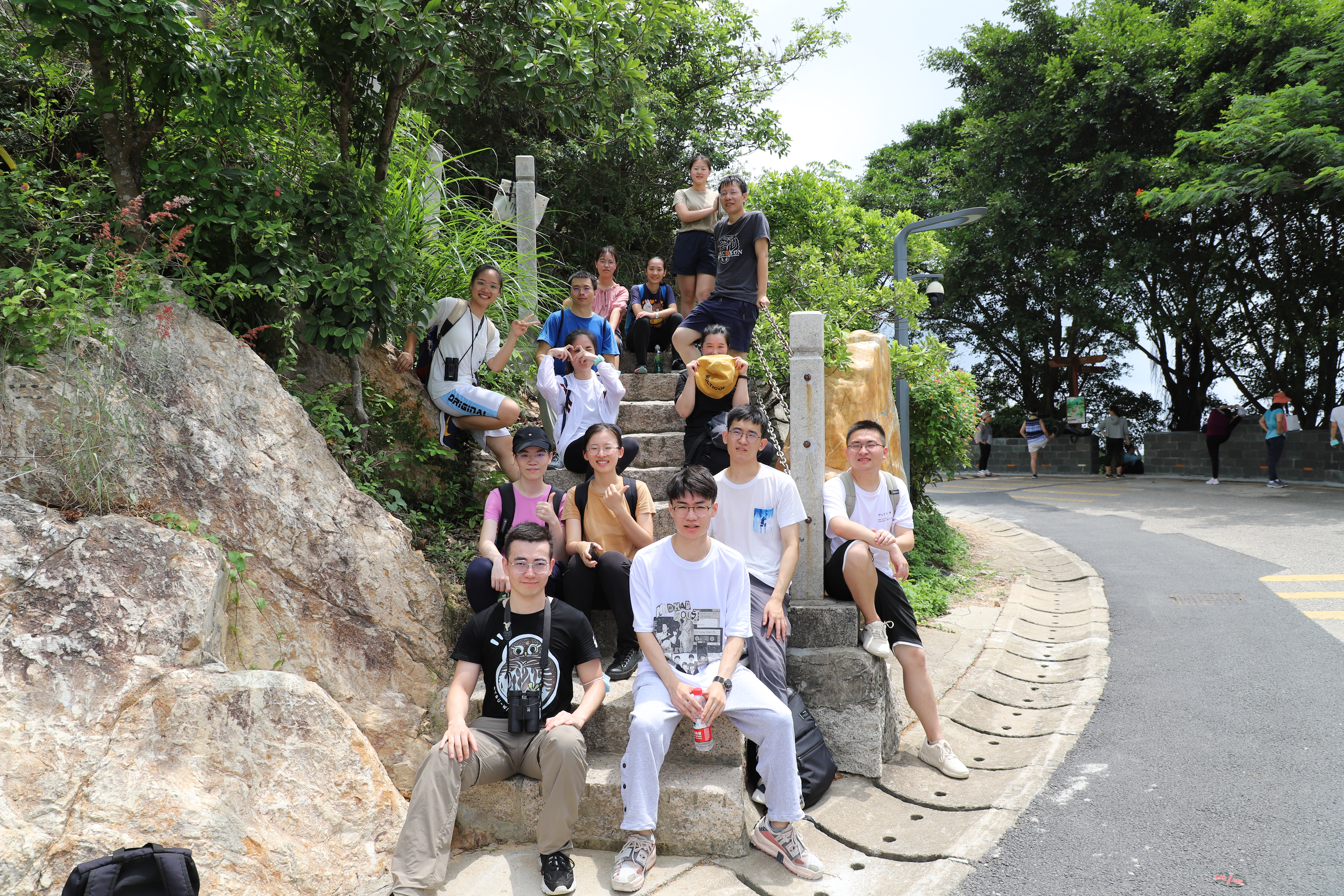 We are looking for passionate new Postdocs, PhD students, Master students, and Undergraduate students to join the team (more info) !
    We are grateful for the funding from Southern University of Science and Technology and National Natural Science Foundation of China.
News
Sep 17, 2021
Jiayu Xu joins the lab.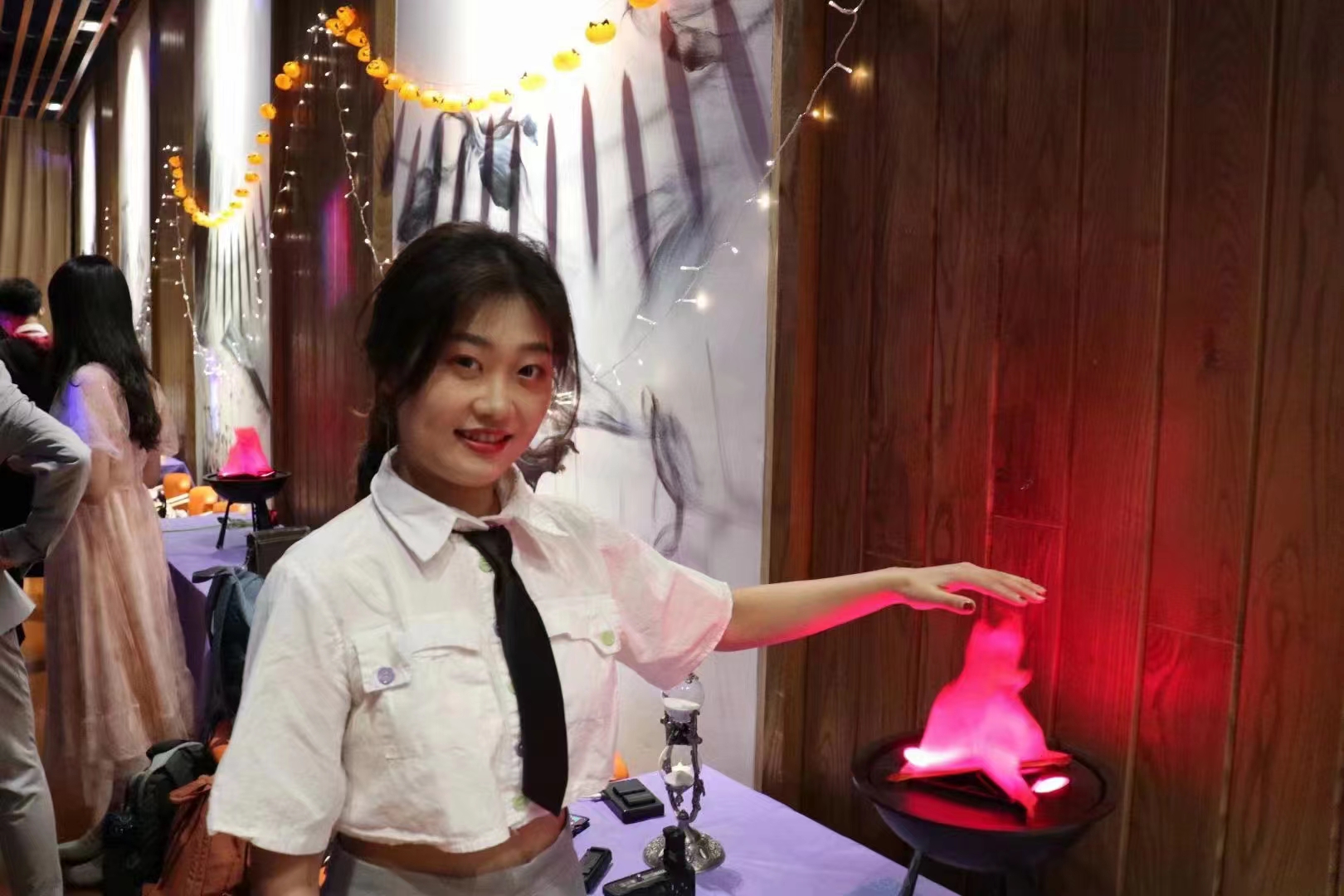 Oct 10, 2021
Dear Prof. Zeng, Happy teacher's Day!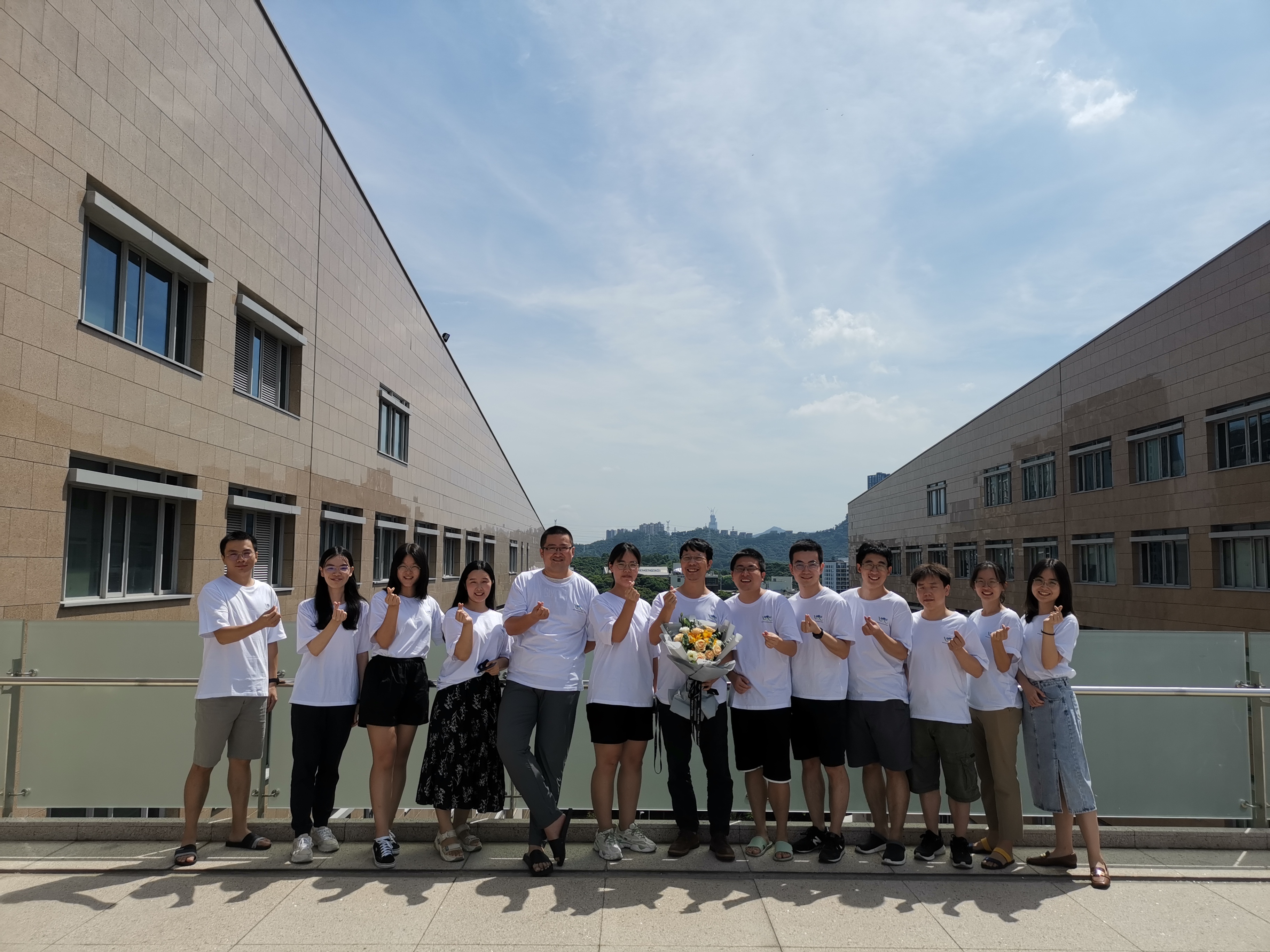 Aug 3, 2021
Postdoc Feng Yang join the lab.
Jul 28, 2021
From July 21 to 28, under the leadership of Prof Zeng, students Dashan Wang, Yu Feng, Xinyue He and Yi Liu conducted scientific investigations and investigations in the Heihe River Basin. The research was very hard, and everyone returned with a rewarding experience.